Your charming accommodation in Menaggio, Lake Como, Italy. Lake Como area is wonderful! Well known from a long time for its villas, lake breathtaking views & mountains landscapes.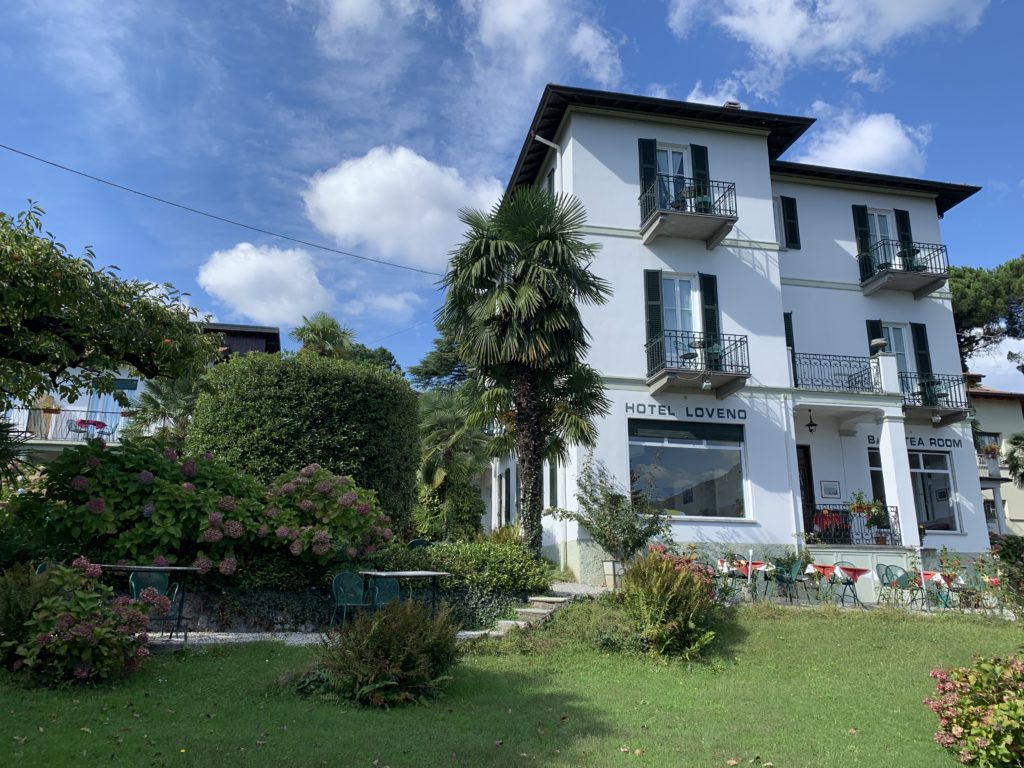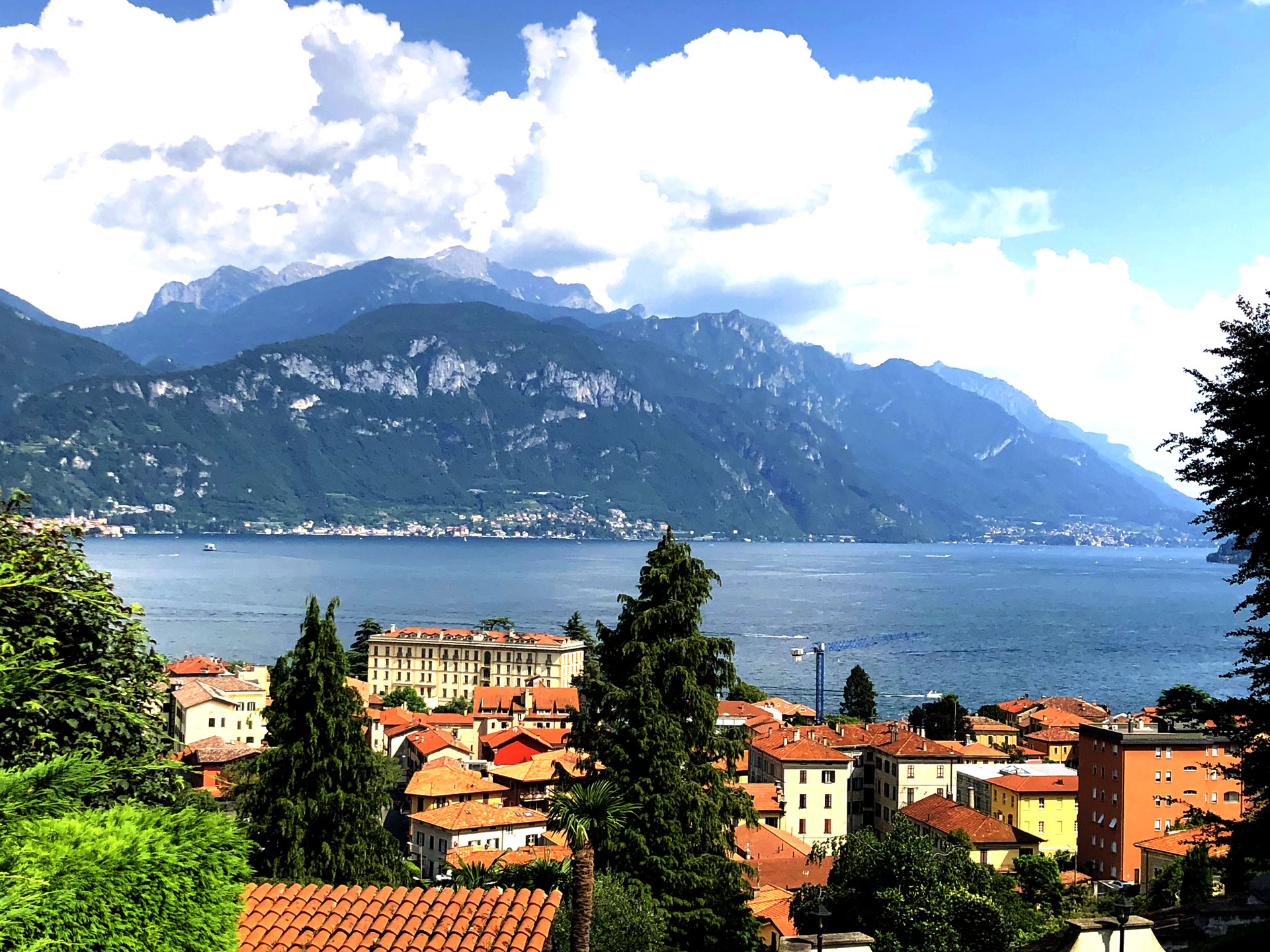 BOOK DIRECT WITH US
INFO@HOTELLOVENO.COM
BEST RATE GUARANTEE
COMPLIMENTARY BREAKFAST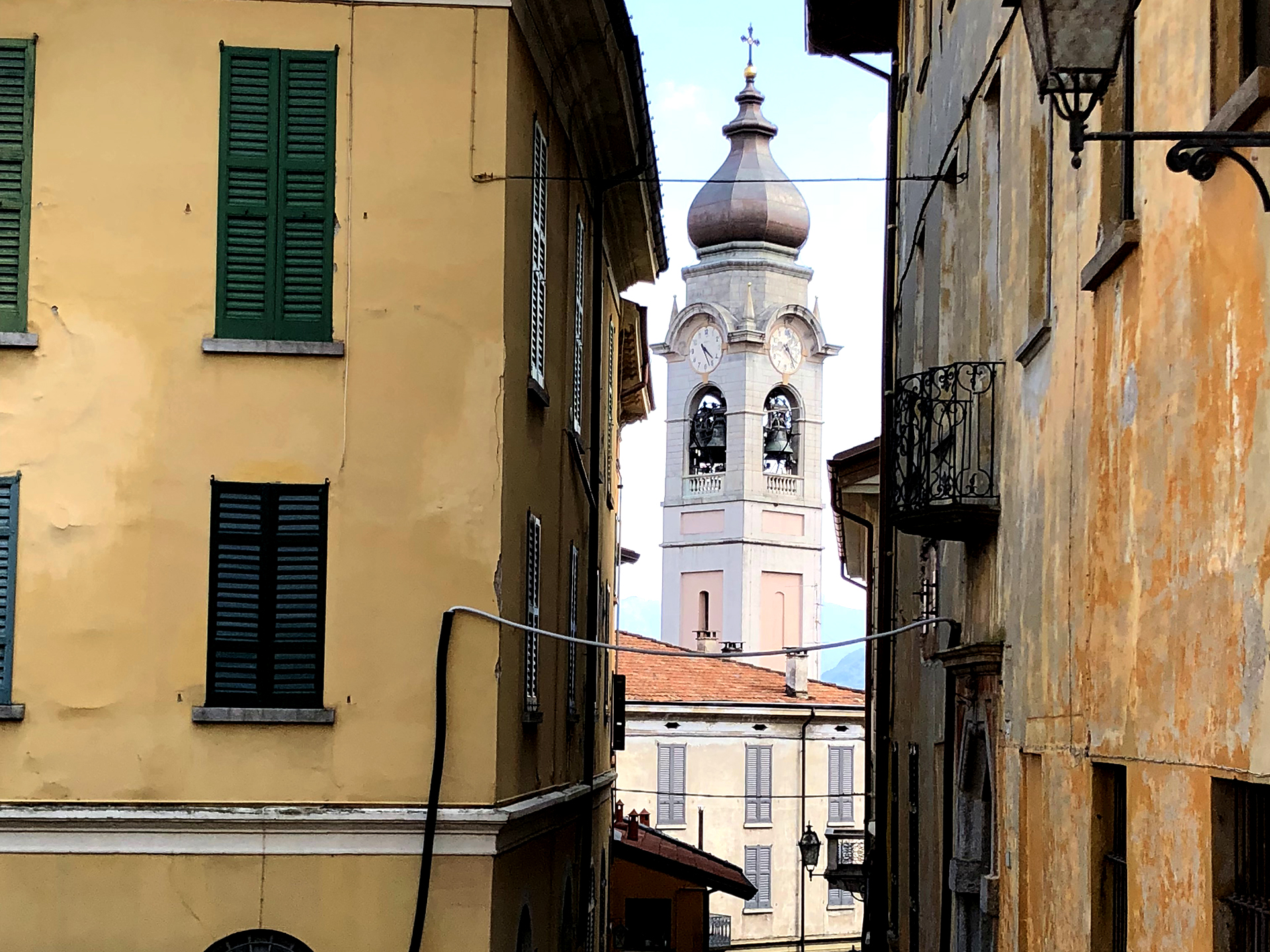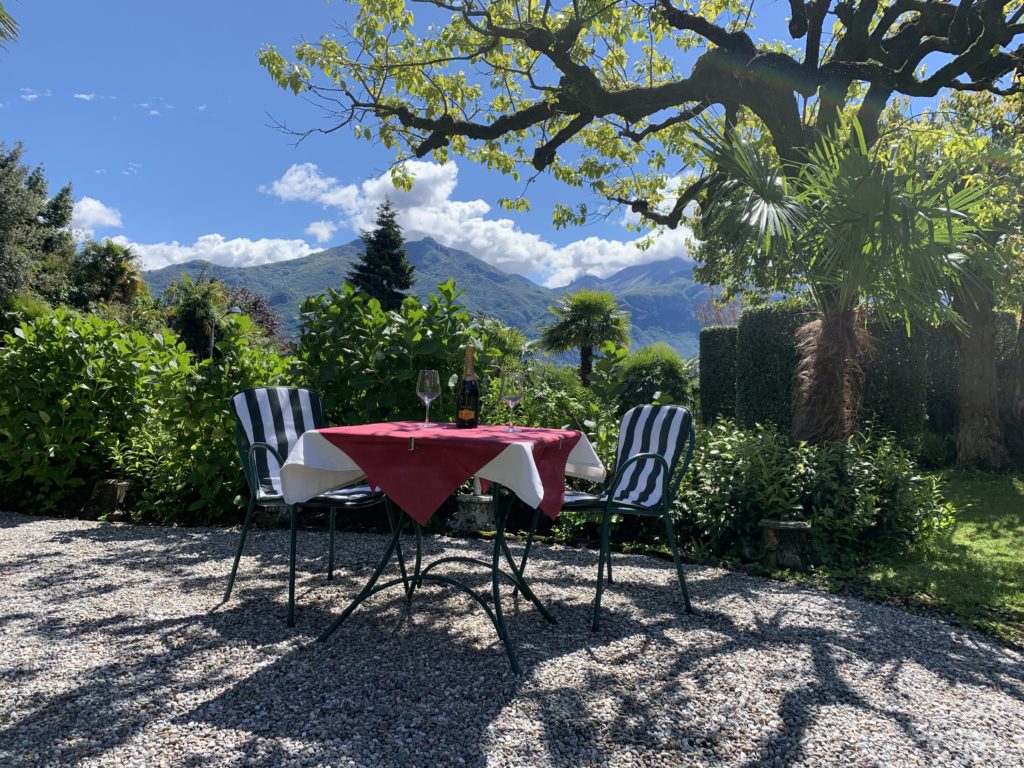 Lake Como is a treasure and we want you to discover it all.
Around Hotel Loveno
Here at Hotel Loveno we really care about our planet and trying to keep it as clean and healthy as possible. We have, therefore, been trying to opt for [...]
LAKE COMO BOOKCROSSING Hello! If you love reading as we do, this article is for you! Bookcrossing has been talked about for years now, even on Lake Como. [...]
Lake Como International Music Festival 2021 The Lake Como International Music Festival has come to its 16th edition! It is a series of concerts organized in [...]