Your charming accommodation in Menaggio first hills, Lake Como, Italy. Lake Como area is wonderful! Well known from a long time for its villas, lake breathtaking views & mountains landscapes.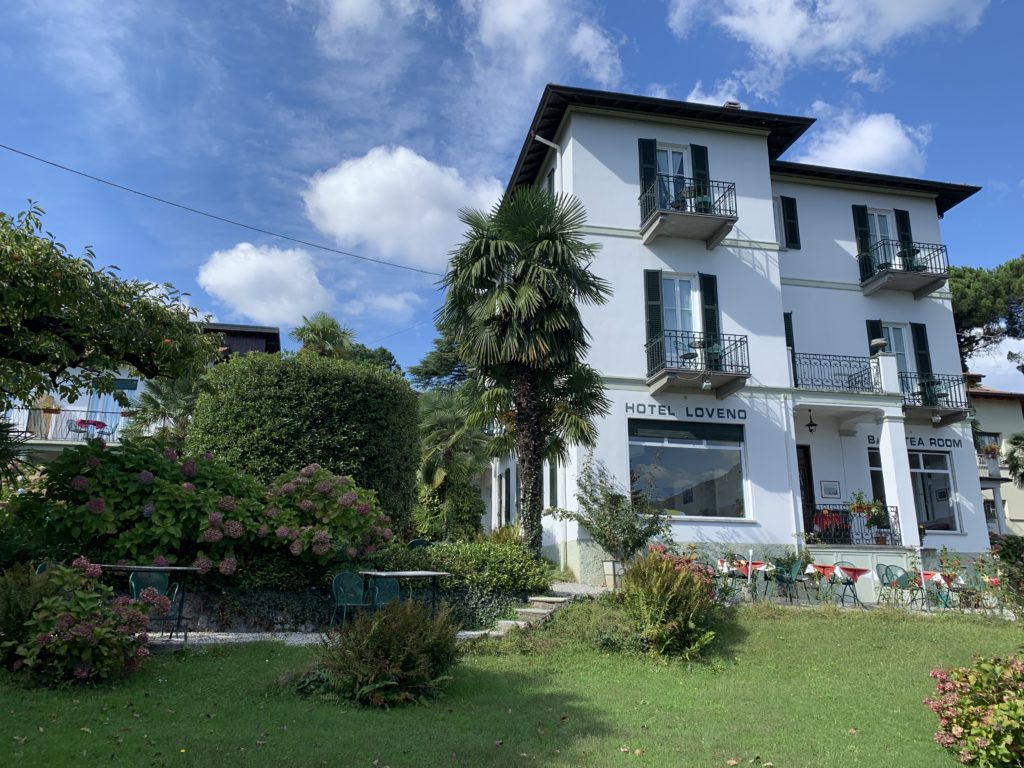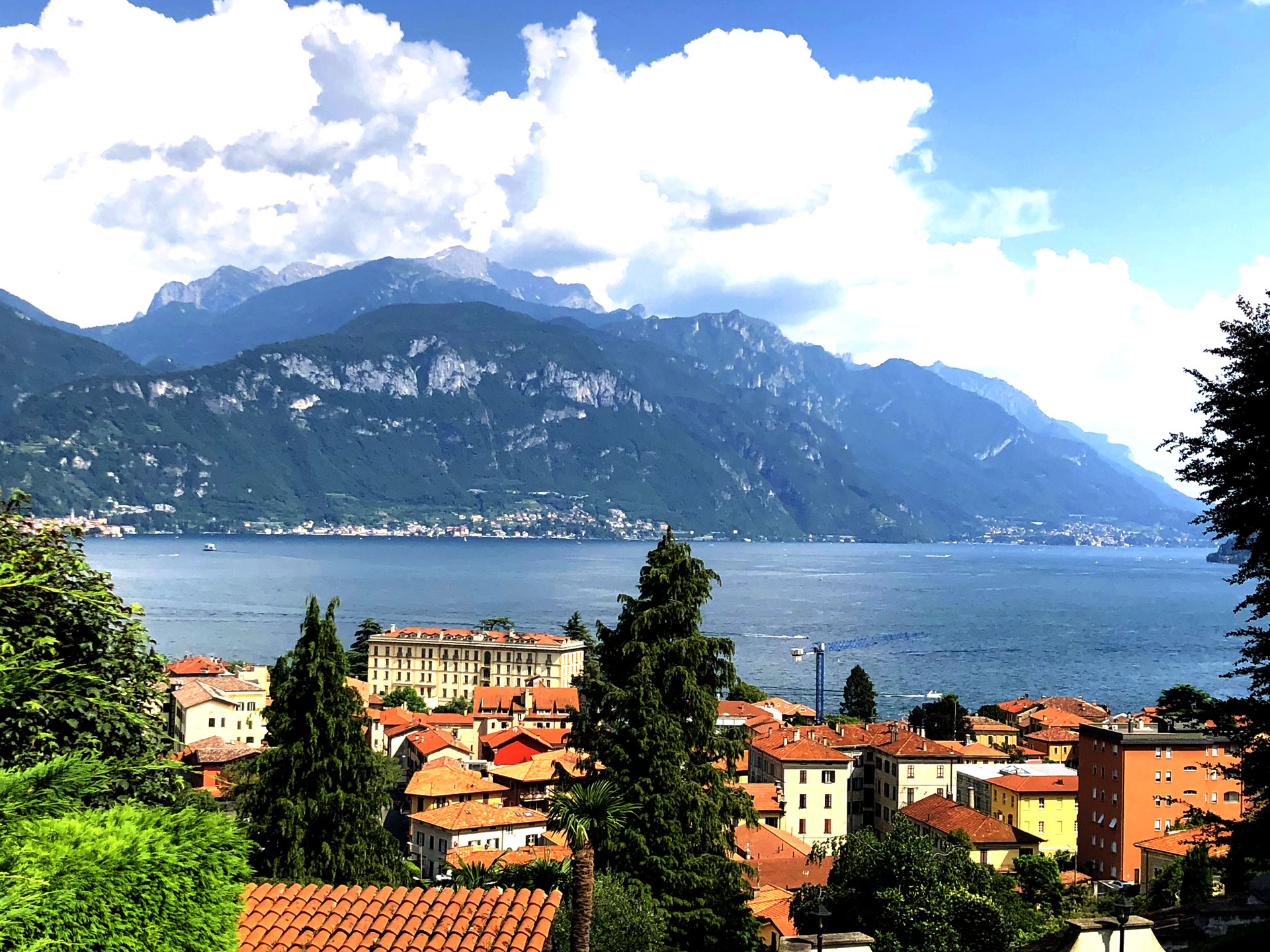 BOOK DIRECT WITH US
INFO@HOTELLOVENO.COM
BEST RATE GUARANTEE
COMPLIMENTARY BREAKFAST
(only available with a direct booking)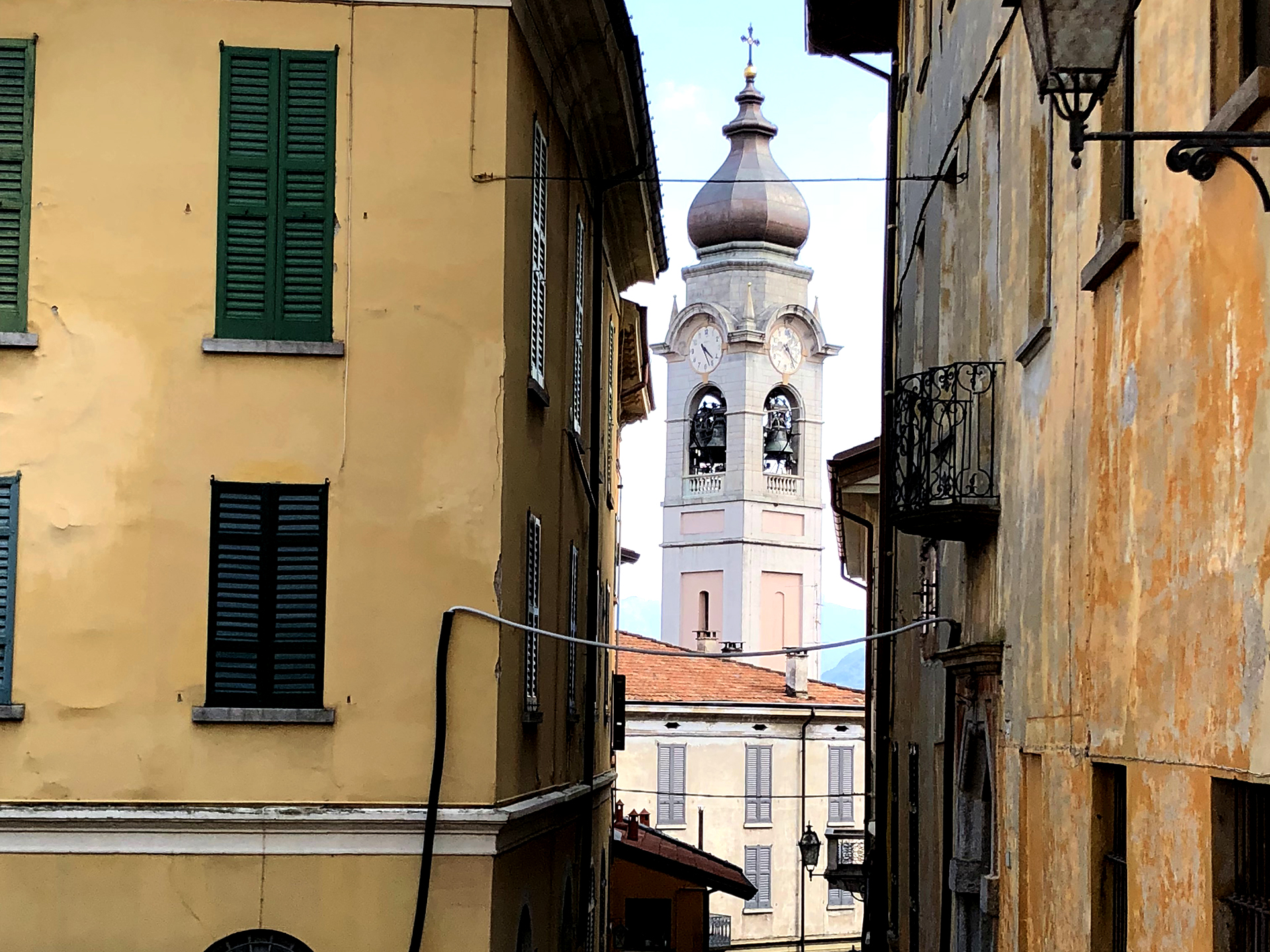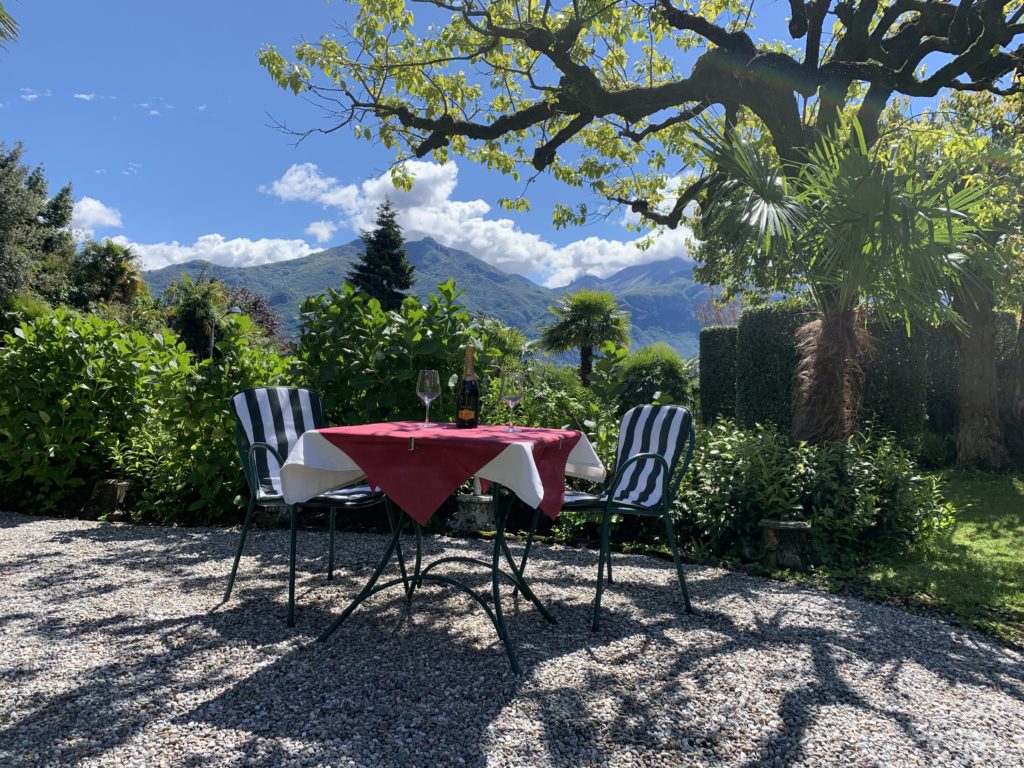 We are proud to rent rooms from a historical building dated 1904 and a building from the 1950s where not many changes are allowed!!
We renovated the furniture of our rooms in 2019, but both buildings still have the characteristics of their time.
We are making improvements year by year to make your stay the most comfortable possibile.
Lake Como is a treasure and we want you to discover it all.
Around Hotel Loveno
Climate change and its influence on lake navigation. According to an international study, more than half of the world's lakes have shrunk since the 1990s, unfortunately, [...]
Looking for a green walk to regenerate your senses?  On Lake Como, we have all you need. Let's discover the Sacro Monte di Ossuccio. As everybody [...]
Practicing Yoga in one of the most beautiful sceneries of Lake Como The annual event "Yoga, nature in autumn,  dedicated to Valle d'Intelvi water" took place [...]