Ihre charmante Unterkunft in Menaggio, Comer See, Italien. Die Gegend um den Comer See ist wunderbar! Seit langem bekannt für seine Villen, atemberaubende Ausblicke auf den See und die Berglandschaften.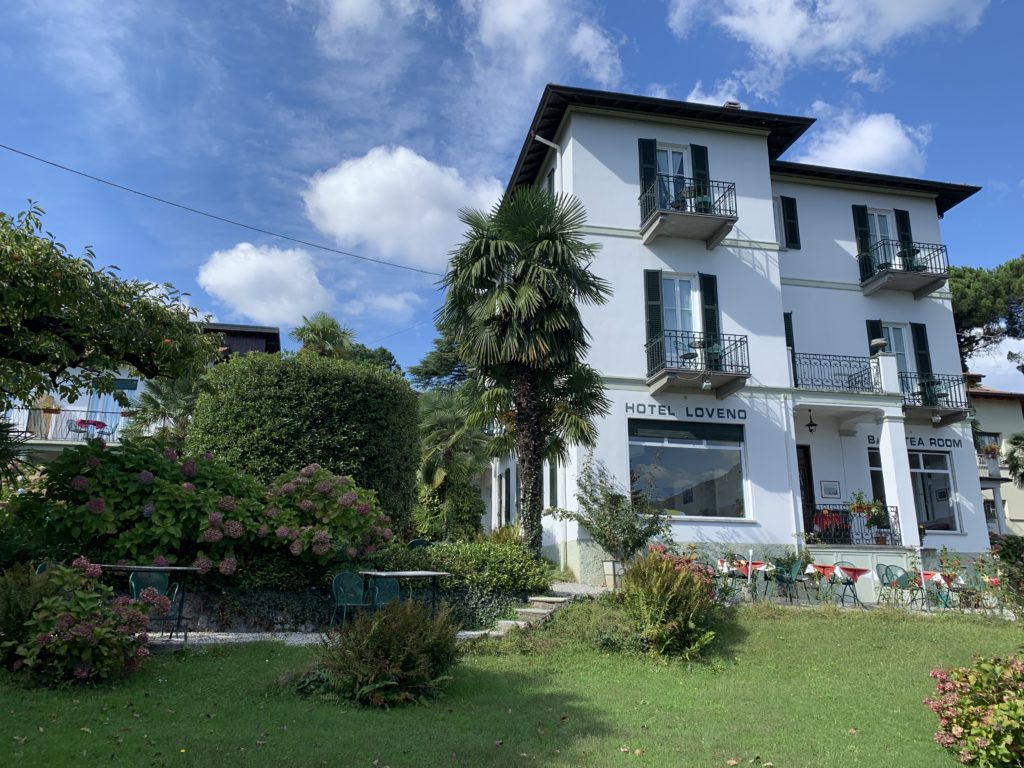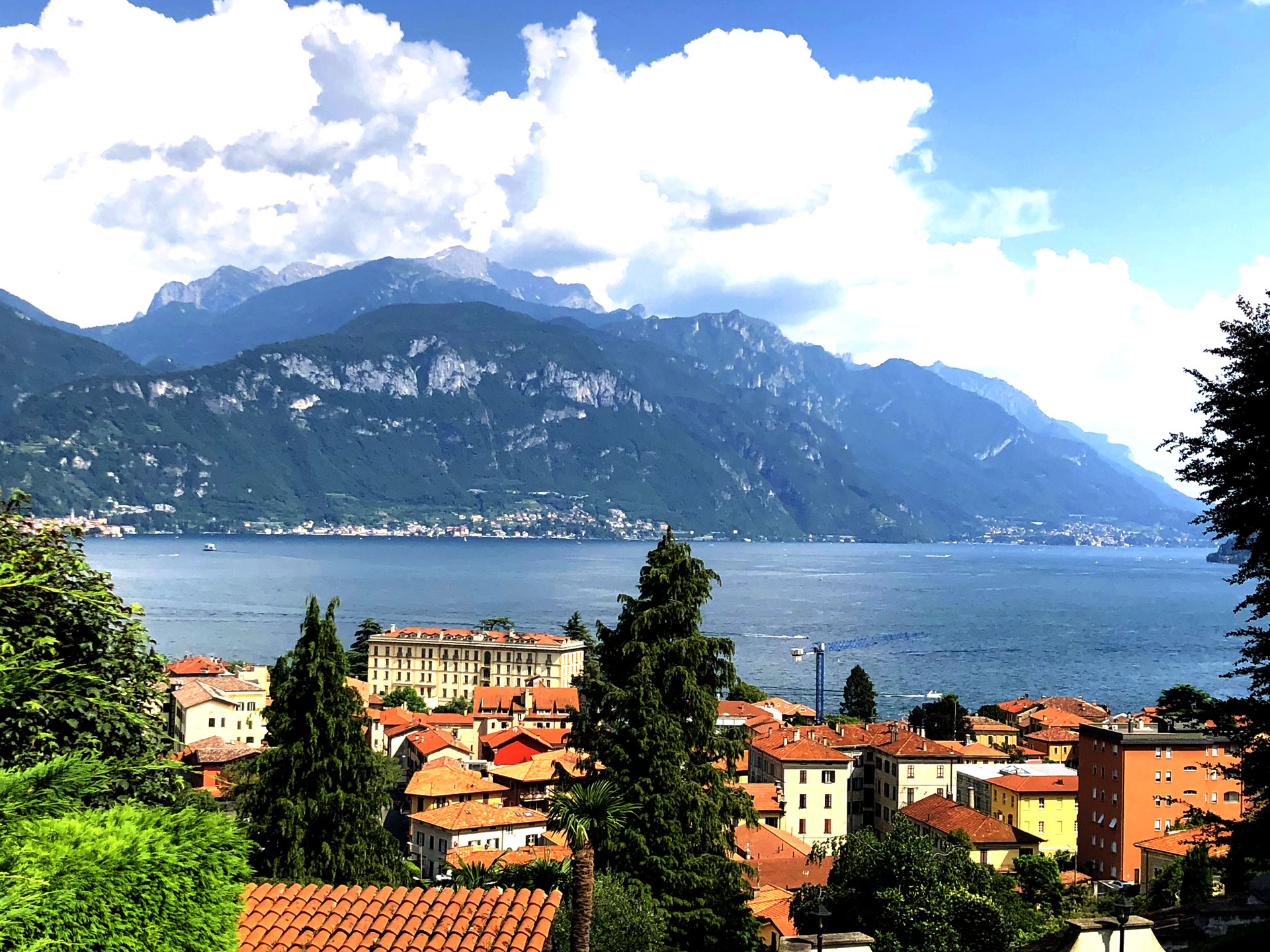 BUCHEN SIE DIREKT BEI UNS
INFO@HOTELLOVENO.COM
BEST RATE GUARANTEE
COMPLIMENTARY BREAKFAST
(only available with a direct booking)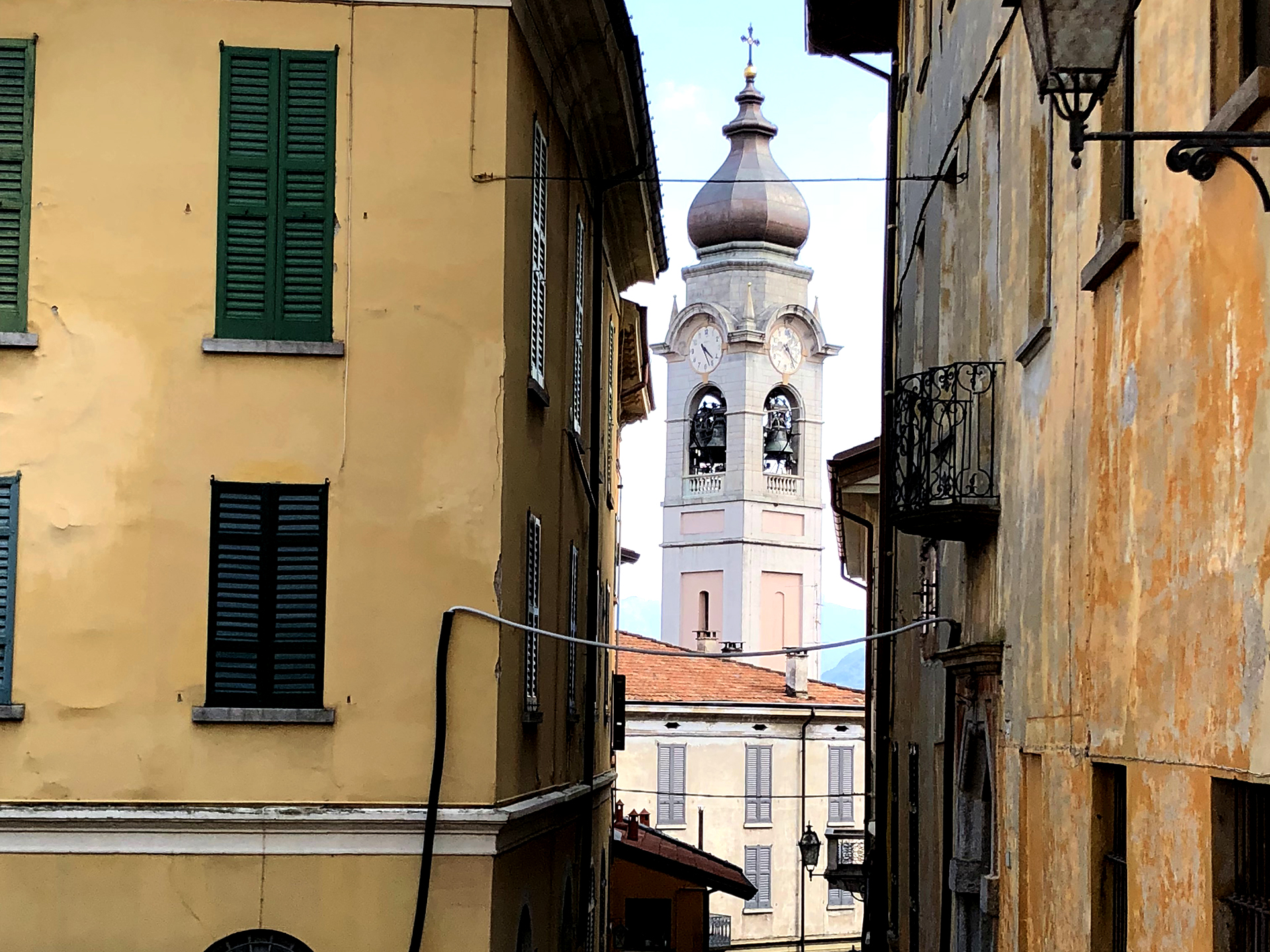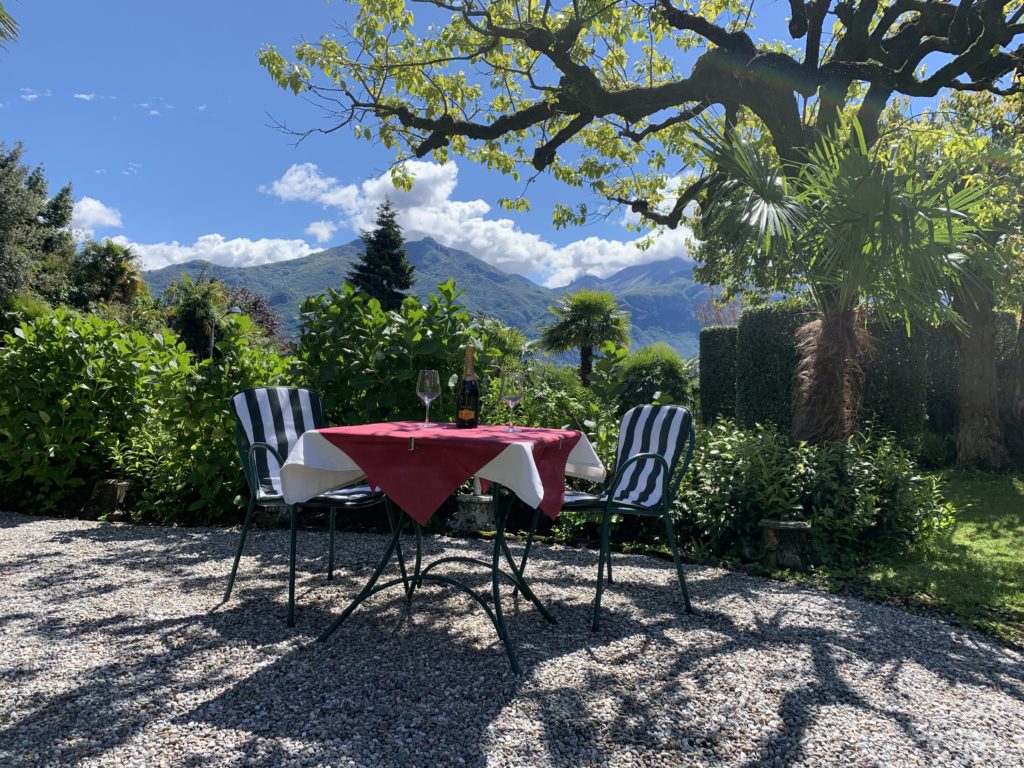 We are proud to rent rooms from a historical building dated 1904 and a building from the 1950s where not many changes are allowed!!
We renovated the furniture of our rooms in 2019, but both buildings still have the characteristics of their time.
We are making improvements year by year to make your stay the most comfortable possibile.
Der Comer See ist ein Juwel, das Sie entdecken sollten.