Lake Como summer events: Villa Carlotta
Hello! we are happy to finally share some good news from our beloved area and Villas.
Villa Carlotta is now officially open from Monday to Sunday
Opening hours: 10.00 a.m. – 7.00 p.m.
Last entrance ore 6.00 p.m., the museum closing ore 6.30 p.m.
Opening hours and days may be subject to change, in accordance with current regulations so it is always recommended to book in advance or at least to check the opening hours and days. 
There is more..please find the special exhibition of July 2021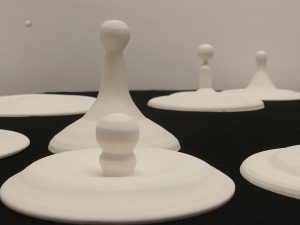 23 June – 7 July 2021
Contemporary art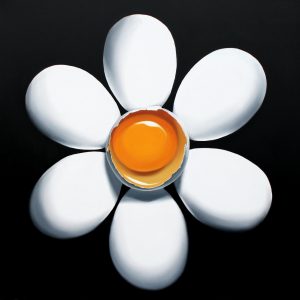 23 June – 7 July 2021
Contemporary art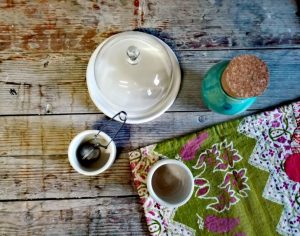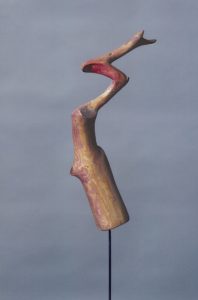 Climate change and its influence on lake navigation. [...]
Looking for a green walk to regenerate your [...]