Lake Como among kitesurfing, paddle, and other thrilling water sports and activities
Are you willing to run away from heat waves in your home city? Or just looking for something exciting to do on the weekend? Why not try some water sports and outdoor activities on Lake Como?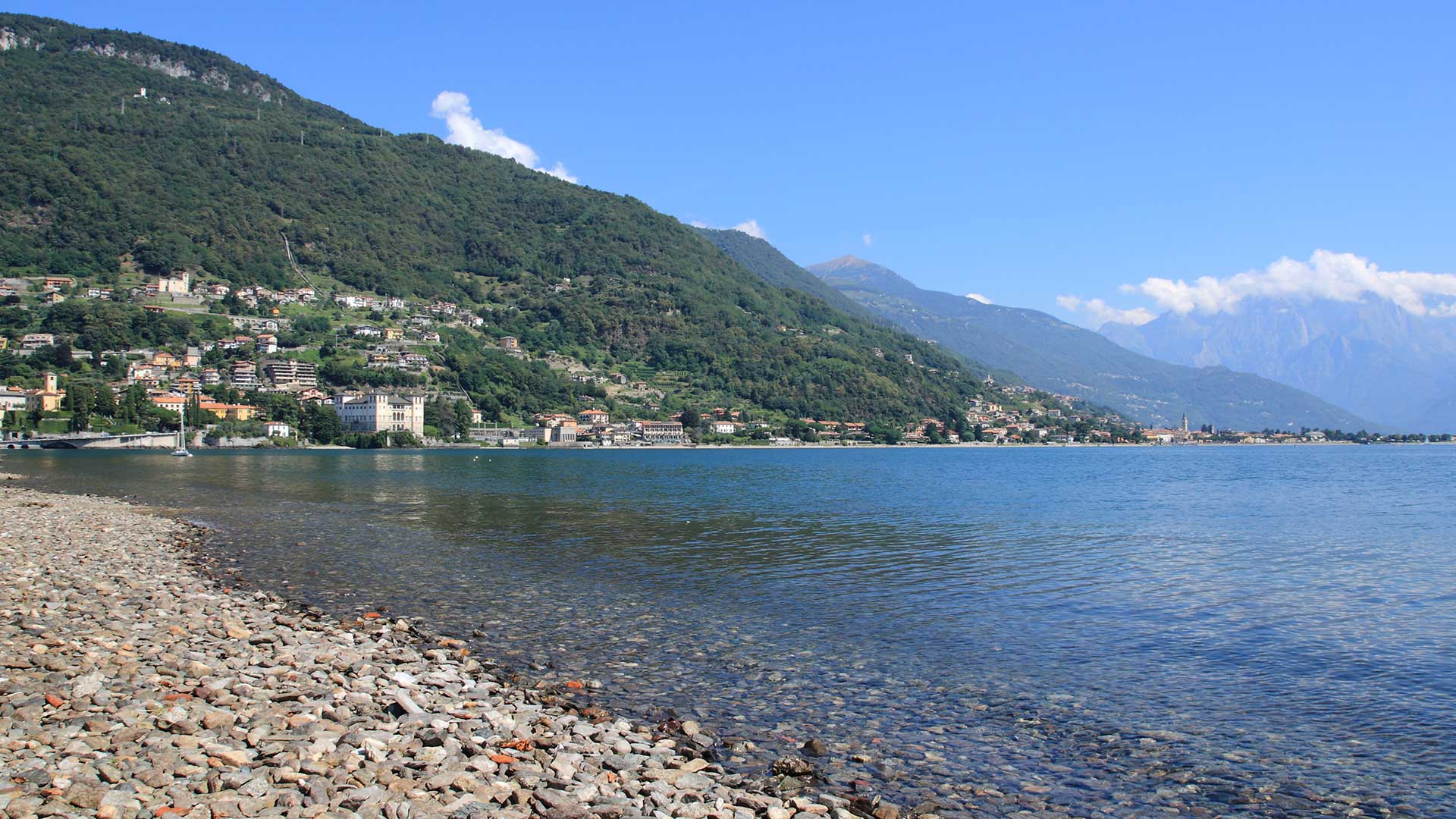 Water skiing and kitesurfing are now on trend, ready to entertain the most curious and brave. But amongst Lake Como's most traditional and practiced water sports we also find rowing. Rowing is so popular that many championships were held on Lake Como, making this area well-known nationally. 
What is more, you can enjoy sailing and windsurfing as well, if you prefer.
Of course, there's much more than only water sports. Tennis and paddle are in the lead among all the other sports activities played outside in the summer. 
Which of these suits you?
Lake Como and its water sports for a cooler summer
Spectacular, exciting, addictive: water sports are with no doubt this and more. If you like to refresh your summer these sports are made for you! 
Kitesurfing is a wind-powered surface water sport using a kite and a board to move across the water.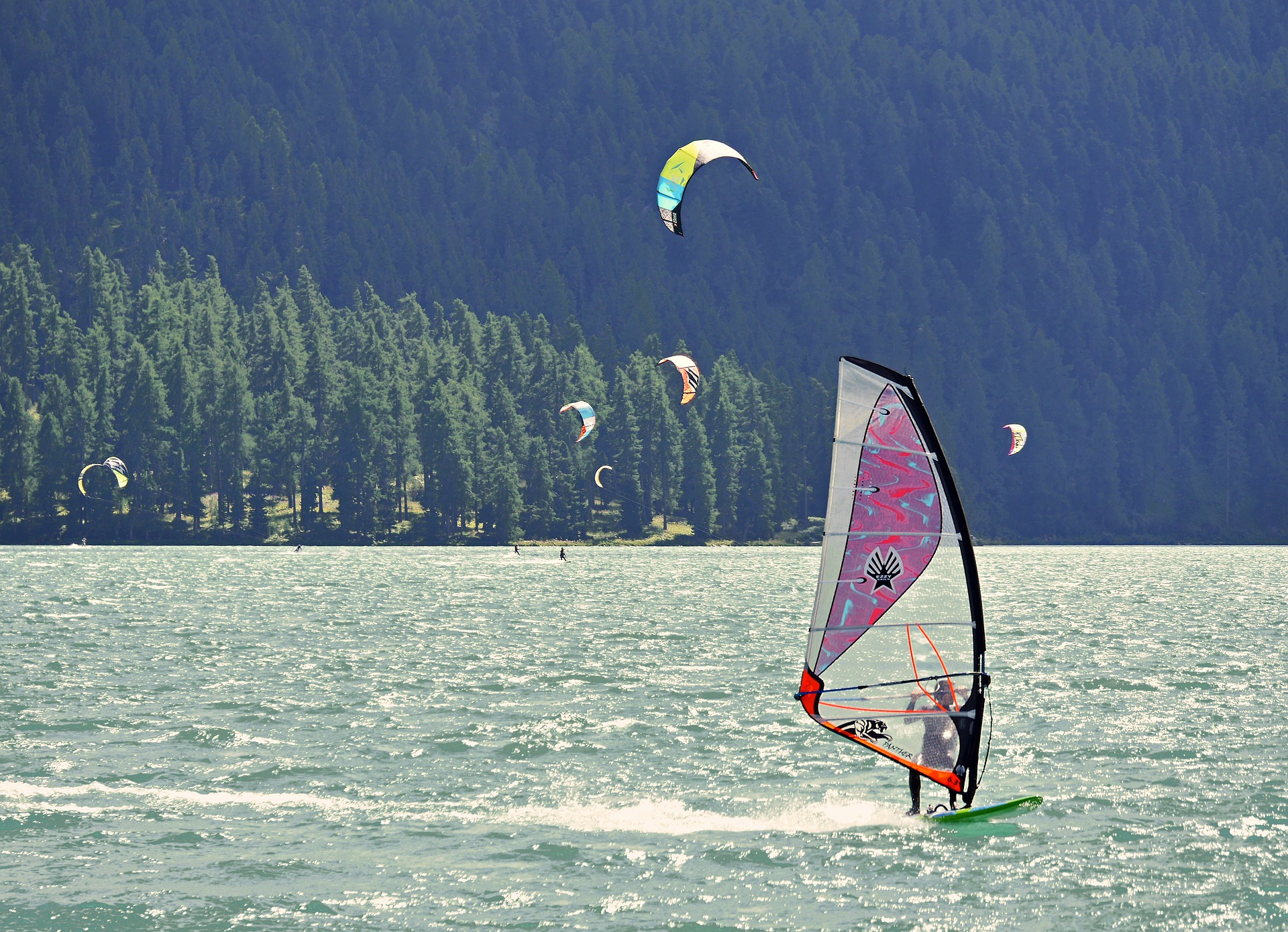 Kitesurfing harnesses the power of the wind through a large parachute-type kite to push the rider across the water on a small kiteboard.
Kitesurfing does not mean riding high waves as surf does, the wind is the only force needed.
So, the various sizes of kites purchasable depend on the wind strength and size of the rider, anything from 2 to 14 m2.
Before 2006 there was just one type of kite, the C-kite. Then everything changed along with the strong interest in this kind of sport. Kites have been improved in the years, for easier water re-launch and above all for better safety and ease of use. 
Another interesting sport to do surrounded by the water is water skiing. Born in the late 20s, water skiing combines surfing and skiing, to experience the excitement of skiing while being towed by a speed boat. Unlike kitesurfing, here we do not wish to have a windy day since it could ruin the whole experience.
To spend a very special day, however, attention should be always paid to climatic conditions, in any case.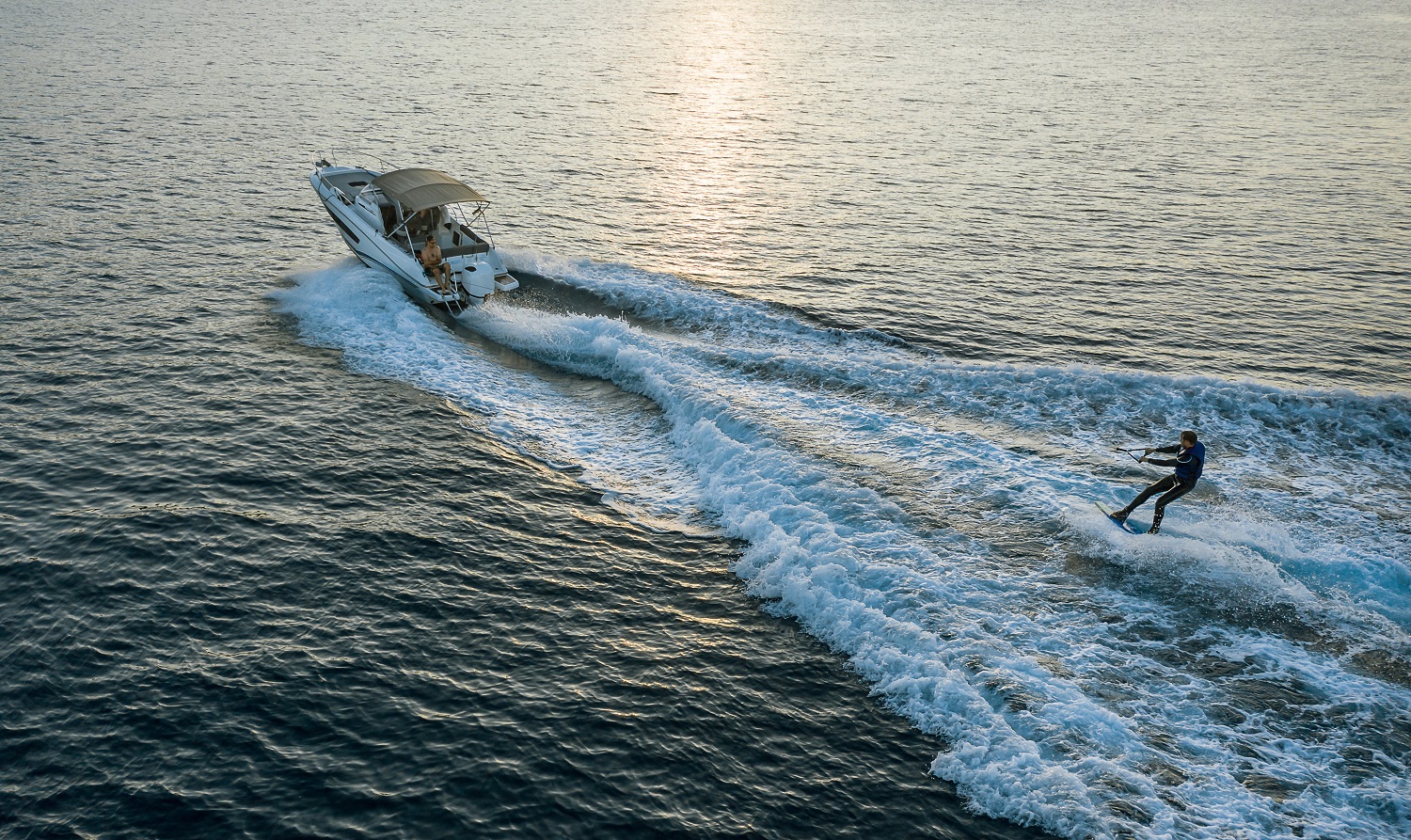 As mentioned before, rowing is still one of the favourite sports practiced on Lake Como. Kayak tours are the most common activities to enjoy a full day surrounded by waters, mirroring the green mountains around, as well as canyoning along the streams accompanied by experienced mountain guides.
If you love a quieter experience, we may suggest you try sailing or windsurfing. Together with a professional guide or in a group tour you'll certainly refresh your summer days while having fun.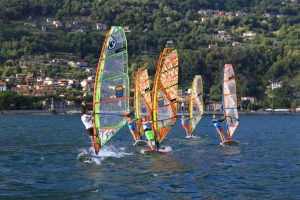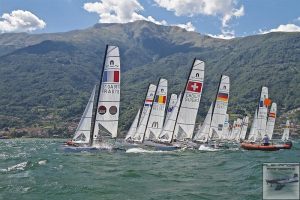 Lake Como for tennis and paddle lovers.
Whether you are a tourist or a local you cannot miss a tennis or paddle match overlooking the marvellous beauty of Lake Como.
For some, the distinction between Paddle and Tennis is not yet clear. The first difference lies precisely in their origin. This new sport, paddle, was born by mistake in Mexico. One day a rich Mexican wanted to build a tennis court in his garden. Unfortunately, for lack of space and to avoid creating an irregular field, he thought to make it smaller. But the constraints did not dwell only on the size, in fact, there were also walls around it, which would have prevented the ball from coming out, if not by going over the side edges.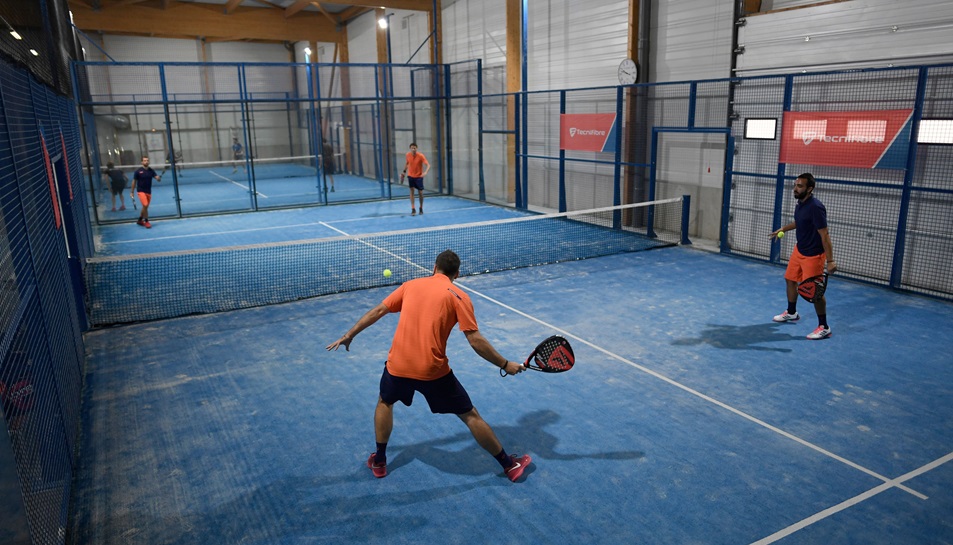 Thus, Paddle was born. Vice versa, tennis was created and patented (in 1874) by Walter Clopton Wingfield at the "Chamber of Trades" located in London.
Tennis, has a very large court and on its sides, it does not have any type of barrier, consequently, the ball can come out from anywhere.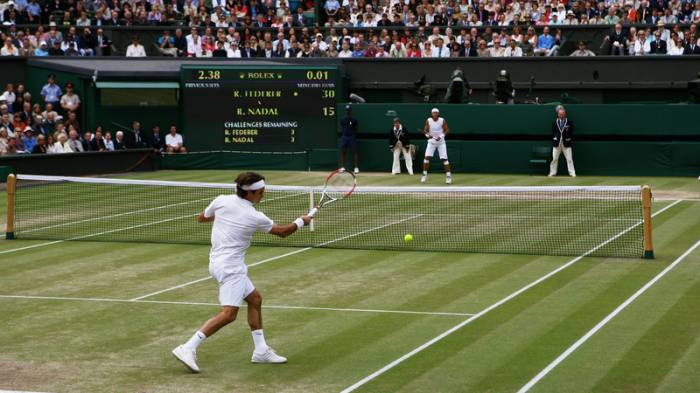 In the Paddle game, on the other hand, the ball is constantly moving because it can hit the walls. This is in fact the main difference between the two sports.
In the world today there are at least 12 million paddle players distributed in 78 countries. The National Federations recognized by the International Paddle Federation are only 34, therefore, the road to the Olympic Games still seems far away but all the numbers and history retraced so far provide us with excellent growth prospects, for a sport truly open to all without any distinction between professionals and amateurs.
Where and when to find info about sports and activities on Lake Como.
Bring your spirit of adventure with you and try some stirring sports and activities on Lake Como to live your summer at best.
At Hotel Loveno we can also harbor your sports equipment if you are bringing them with you, otherwise, if you are a newbie, but want to experience some of them for the first time, we'll help you to find the right private lesson in the surroundings.
Top Spin Loveno Association, for example, is at a stone's throw from our Hotel, and owns paddle and tennis courts for your matches. 
Instead, for the other sports, we suggest you click here (https://lakecomotravel.com/lake-como-water-sports/) to have info and get in contact with the various clubs and watery sports schools.
Naturally, you'll be very welcome to ask our reception at Hotel Loveno if any help is needed. 
We are happy to make your stay unforgettable.