Challenge yourself with Lake Como golf, enjoying the beauty of Villa D'Este golf club.
Discover the landscapes around Lake Como and the wide range of sports they offer, from hiking to golf.
The area of Como is a worldwide known place thanks to his natural beauties and fascinating locations, but a landscape characterized by lakes and mountains can offer much more than amazing views and fresh air. Indeed, the surroundings of Como are among the top destinations for tourists and travellers because they also offer the possibility of practising a wide range of sports, from water sports to mountain hiking, from its cycle paths to golf courses. Lake Como golf is, in fact, one of the most popular activities chosen by people who spend their holidays near Como. The peculiar terrain in this area has given the possibility of building a variety of golf courses through the years, each different from the other. You can start from the easiest 6-hole paths built on level ground and then go to the next levels, challenging yourself with the harder 36, 27, 18, 9 and 8-hole courses, situated on diverse landscapes.
Discover the renown lake Como golf courses and the famous Villa D'Este golf club, a mix of beauty and tradition.
Among the most suggestive golf courses, you can surely find Golf Club Lanzo, Golf Brianza Country Club, Golf Club Menaggio & Cadenabbia, Golf Club Barlassina, Golf Club La Pinetina and many others, all surrounded by woods and stunning views. A particular case is represented by Golf Club Villa D'Este, owned by one of the most famous hotels in the world, Villa D'Este in Cernobbio. Designed in 1926 by architect Peter Gannon, it represents the seventh golf club built in Italy, and since its foundation, it has always been a top destination thanks to its mix of beauty and tradition. This golf club is situated near Lake Montorfano, at a height of about 400 meters, almost 20 minutes south of the city of Como. Golf Club Villa D'Este is surrounded by chestnut, birch, and pine woods, creating a scenario that recalls the green Scottish landscapes.
Challenge yourself with the 18-hole golf course, one of the most difficult pars 69 in Europe.
Besides its beauty, this golf club offers an 18-hole course that is considered one of the most challenging and difficult par 69 in Europe. During the year, it usually hosts important international competitions, thanks to its terrain that offers good playing conditions, also in summer. With wooden routes and hillside locations, golf club Villa D'Este can be a true challenge also for the most experienced golfers. Through the years it has been a destination for royal families, famous actors, industry leaders and stars who have decided to play its renown 18 holes. Two of the most famous events usually held on this course are the Italian Open and the International Amateur Championship. Besides the competitions, golf club Villa D'Este also offers a variety of additional services, regarding sport, food and others. On the golf course you can find a driving range, putting green, pitching green and a practice bunker, open every day and upon reservation during the weekend. As regards to other services, golfers can visit the club's pro-shop Golf 'Us to buy professional equipment and rent golf sticks, carts, caddies and more.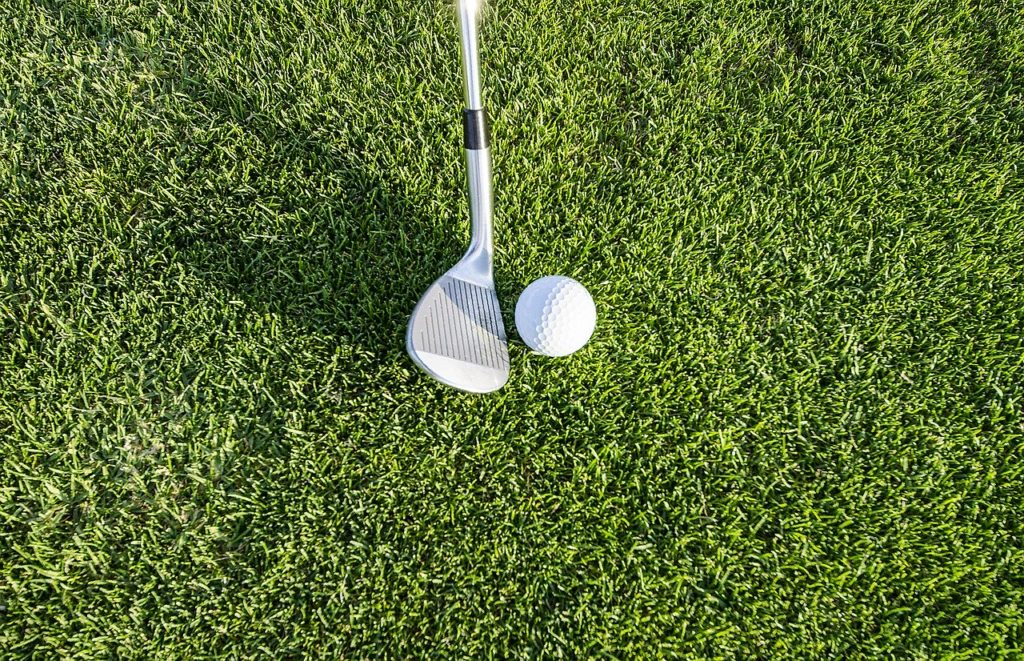 Relax at the famous Hotel Villa D'Este, enjoying its history, beauty, and warm hospitality.
Of course, after spending a day practising or playing through the whole course, you can also rest enjoying peace and hospitality at the Hotel Villa D'Este. The course is, in fact, founded as the private golf club of the hotel, which can be easily reached by car or public transport. Starting from Cernobbio, where the hotel is located, you can drive following the directions to Montorfano. During the journey, you will drive along both lake Como and lake Montorfano, enjoying a stunning view. If instead, you want to travel by public transport, it will take you a bit more, reaching your destination in about 1 hour. Starting from Cernobbio, you should take bus line N6 from the stop Cernobbio – Mazzini and get off at the stop Como – Municipio, after about 15 minutes. Then reach Como – Popolo (Via Dante) bus stop and take bus line C45 and get off at Montorfano – Via Brianza, after about 20 minutes. From here, you can reach the Golf Club on foot, walking for at least 20 minutes.
Spend one day at Golf Club Villa D'Este during your holiday in Menaggio: how to reach our Hotel Loveno.
Choosing between the many golf clubs around lake Como is not an easy job, but not always necessary. Indeed, you can enjoy the atmosphere of Golf Club Villa D'Este or the other nearby golf courses like Golf Club Lanzo or Menaggio & Cadenabbia Golf Club if you choose to stay at our Hotel Loveno.
 Golf Club Villa D'Este is, in fact, easily reachable also from Menaggio both by car and by bus, and during the journey, even in this case, you will drive along lake Como enjoying the beautiful lakeside. By car, you will reach the golf club in about 1 hour and 20 minutes, by bus it will take a bit more time, taking the bus line C10 to Como – Stazione Autolinee and then change to the bus line C45, travel for about 20 minutes and get off at Montorfano – Via Brianza. Then, you'll be about a 20-minute walk away from the golf club.
Whether you choose to spend a relaxing or a fast-paced holiday, to take a break from everyday stress or testing your skills, the area of Como is always a perfect destination. With its combination of nature and sport, it will satisfy your needs, help you having fun and create some unforgettable memories.
Contact us to discover more info @ hotelloveno.com.
–  Sara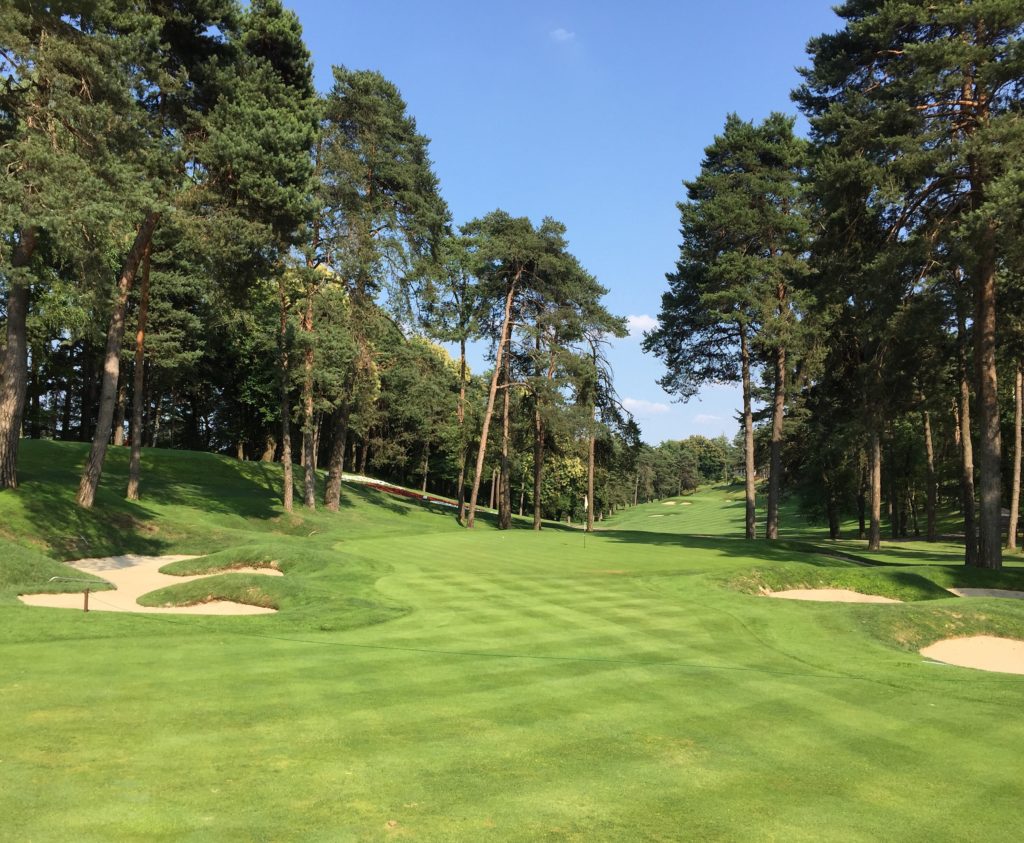 Sources:
Climate change and its influence on lake navigation. [...]