All the things to do during your holidays around Lake Como
Year after year, Lake Como has proven to be one of the most popular destinations for people who decide to spend their holidays in Italy.
Thanks to its position, indeed, Como city offers a wide range of activities to spend some time and represents a top destination for every kind of tourism. The territory is characterized both by mountains and beaches, making it possible for sports lovers and professional athletes to choose between a variety of things to do. Besides the natural advantages, this area is also scattered by ancient towns and villages to spend a vacation, learning the history of this place. To be mentioned, the picturesque sceneries than can be enjoyed walking through the lakeside.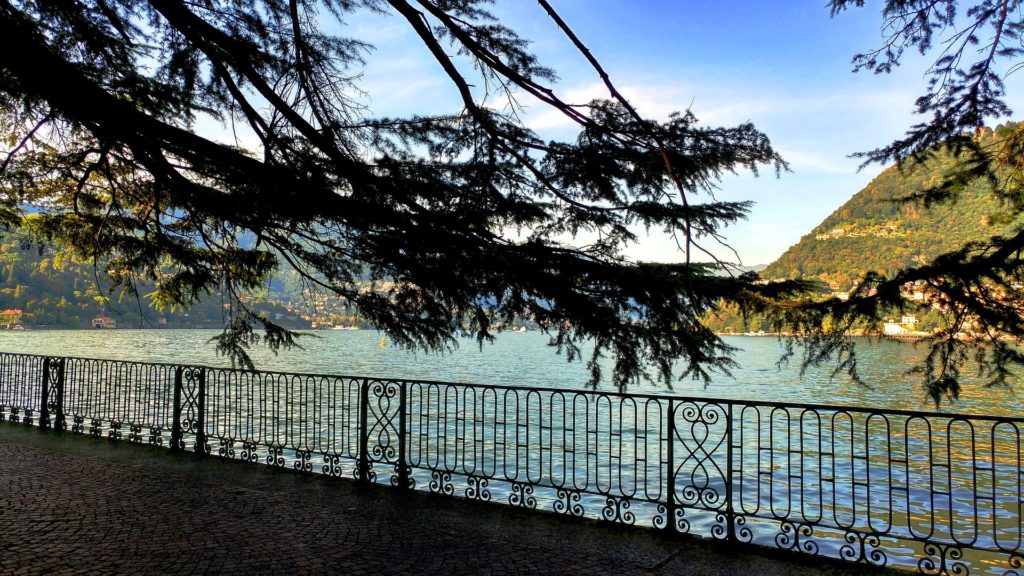 Discover all the natural and historical paths around Lake Como
We've already talked about some of the main activities that Como's territory offers to spend some time in Italy, from golf to food tours, now let's discover all the things to do around Lake Como! Let's start from the easiest and most relaxing hobbies to practise in this area, walking through natural and historical paths to enjoy both beauty and culture. Even if your stay is short, you can choose between many ancient, little towns with a fascinating history, illustrated and explained in local museums or official routes. The most popular villages are Menaggio, Bellagio, Varenna, Tremezzina and, of course, Como. Instead, if you prefer fresh air, woods, beaches and stunning landscapes, you should enjoy the official walks that usually connect one town to another retracing ancient routes or crossing nature reserves. The most famous routes near lake Como go from Menaggio to Porlezza, retracing the old railway line, from Cremia to Sorico or from Colonno to Cadenabbia, walking the famous Greenway and meeting some of the most popular natural beauties of this area, such as Il Rogolone, Piano Lake and Val Senagra Park.
Enjoy some fresh air with a boat ride, a panoramic walk or chilling on the lakeside
To make your routes a bit more special, you can enrich them with a boat ride or a stop on one of the many beaches around Lake Como. From Como city, you can enjoy private boat tours that usually lasts two hours and lead you through the lake and then to the cities around it. Instead, you can also benefit from public transport and cross the lake to reach a village or another. While on the boat, you'll spot the wonderful beaches all around you, some of the most famous are Lido di Cernobbio, Lido di Faggeto, Griante Beach, Lido di Cadenabbia, Careno Beach, Lido di Quarzano and many others.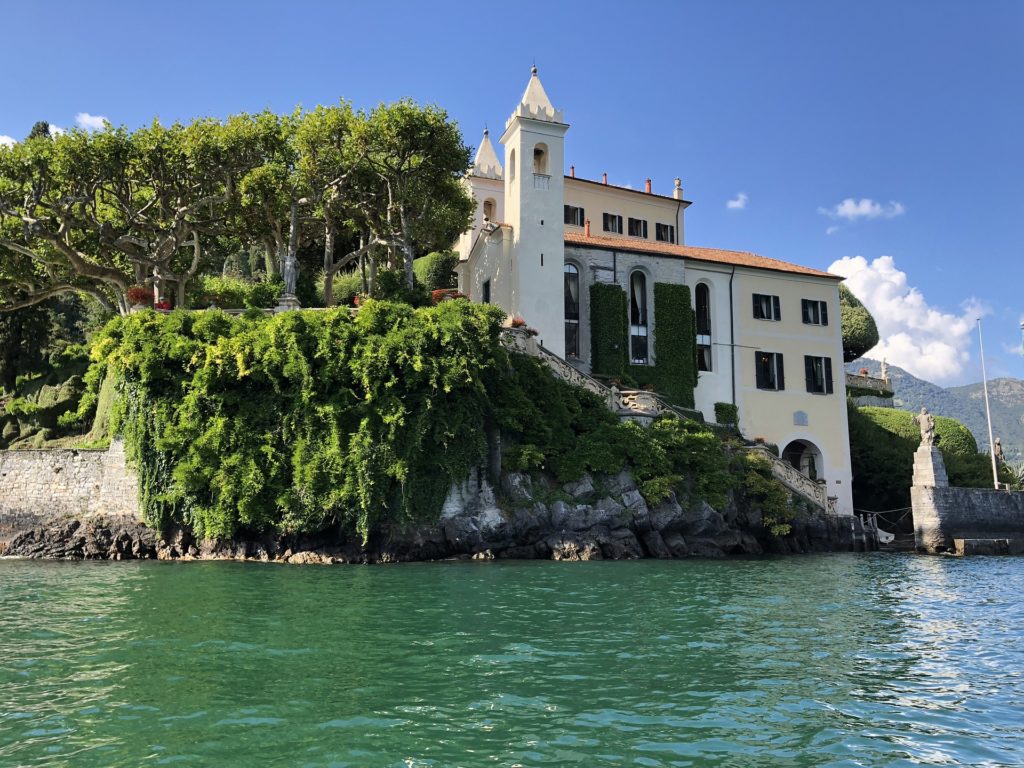 Follow the Giro d'Italia stops or challenge yourselves with downhill mountain biking
As said before, lake Como is a top destination for professional athletes, especially pro cyclists who want to challenge themselves following the stops of the famous Giro d'Italia, and passionate mountain-bikers who climb through forested hills and head back to the lake in a few hours. Indeed, the surroundings of Lake Como are scattered by itineraries thought for bikes, mountain bikes and even e-bikes, where you can follow easy, panoramic paths and stop to have lunch or dinner or test your training through curves and slopes.
Discover the worldwide famous golf clubs around lake Como exploring woods and hills
Last but not least, another thing to do in Lake Como is playing golf, at the prestigious Golf Clubs situated all around the territory. Lake Como golf is, in fact, one of the most popular hobbies chosen by tourists who spend their holidays here, thanks to the variety of golf courses built through the years on the surrounding hills and through the woods. The fame of Como golf clubs is not only due to their beauty, but they also are a beloved location for professional competitions and a popular destination for royalties, famous actors, industry leaders and VIPs, besides experienced golfers who want to challenge themselves on the hardest 36, 27 or 18 hole courses.
Add some relax to your holiday visiting some of the most luxurious SPA around the lake.
Finally, we must admit that every holiday must include some relax, and lake Como can help you. Besides beaches and relaxing walks, nearby lake Como you can also pamper yourself with some spa treatments in many different fascinating locations. They are usually located inside luxury hotels and offer pools with panoramic views and massaging water jets, sauna, massages treatments and wellness tours. Some of the most popular are The T-SPA, inside Grand Hotel Tremezzo, the Grand Hotel Imperiale SPA, Villa Serbelloni SPA, the Bio SPA Carera, inside Hotel Miramonti, Mandarin Oriental SPA and many others. Thanks to the beauty and the luxury of these places, the area of Lake Como is usually a top destination even for bloggers, influencers and VIPs, who can afford to spend some time in the most expensive and comfortable places. 
But the beauty of these locations is always combined with warm hospitality. Hotels, SPA, clubs, restaurants owners and many others have always considered extremely important to take care of their hosts and make their stay special and unforgettable. Hotel Loveno owners are, of course, among them. Located in Menaggio, the hotel also offers organised tours and courses. Indeed, staying at our hotel you can choose among guided bike hiking tours promoted by our partner, Slow Lake Como, and cooking courses offered by our staff.
Just choose the one you prefer!
Contact us to discover more info@hotelloveno.com.
–  Sara
Sources:
Climate change and its influence on lake navigation. [...]
Looking for a green walk to regenerate your [...]