Lake Como Golf: Menaggio golf club
Close to Hotel Loveno, in Menaggio, there is a unique Golf Club above the hill with a spectacular view on Lake Como with a traditional style: it is the Menaggio and Cadenabbia Golf Club.
Already in the end of the 19th century, Lake Como was a favourite destination for the British Society. In particular, travelers visited Menaggio, Tremezzo, Cadenabbia and Bellagio and locals started building hotels and villas to accommodate people and extend the offer. As most of the visitors were industrialists, financers and merchants who loved playing golf, four English gentlemen, convinced by Mr. Mylius, decided to create a similar British place by founding the Menaggio and Cadenabbia Golf Club in 1907. In 1919 the course was extended into 18 holes and in 1961 the Italian Ronconi family bought the Golf Club and Antonio Ronconi, who became the president of the Club, worked hard to promote golf in Italy. He founded the National Championships for children under 15 years old and the first edition was held in Menaggio. In 1865 the course was redesigned by John Harris with a British style. Only the restaurant of the Club had an Italian menu and Italian hospitality.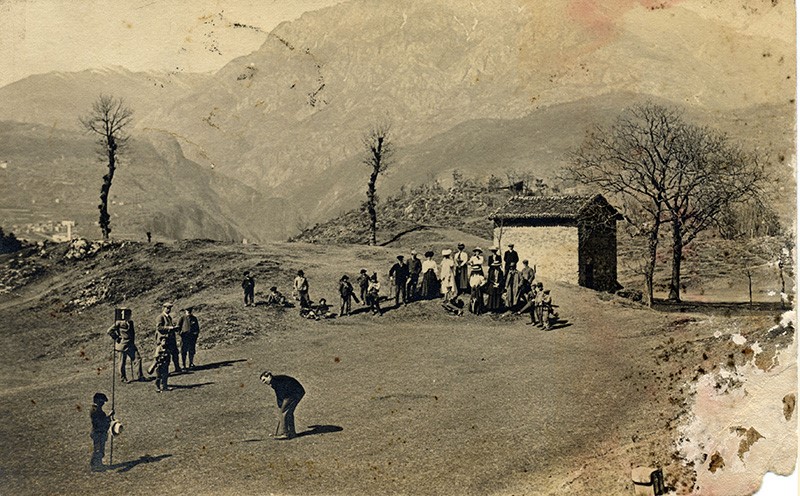 The course has still nowadays narrow fairways and steep inclines, but it is because of its length that it has never been a venue for International Opens. It is interesting to see how locals were influenced by the British tradition: here if you enter a bar or a restaurant, it is more common to find a poster of Costantino Rocca than of the Milan Football Club and it seems another world.
It is in the Club House that you will feel as taken back in time, as it is maintained as it was 100 years ago and it is the symbol of Menaggio's tradition. Among the most remarkable things there is the wood floor, the old prints on the walls, the plaques with the names of the "Captains" and a huge fireplace.
The library of the Club is one of the most special in the world, as it has over 1200 volumes about golf. Some of the most interesting writings are the ones dated back to 1682 from Edinburgh and others like: How to Play Golf" by Henry Vardon (1912), "The Rules of Golf" by Norman Locker (1896) and the "Art of Golf", by Sir W.G. Simpson (1887).
In 2007 the Club celebrated 100 years and had as special guest the actor George Clooney. All the local population participated in the organization from local artisans to chefs part of the Asnaghi and Associati company.
From Hotel Loveno, the Golf Club is located above Menaggio at 460 m a.s.l. and is reachable by car in only 7 minutes or by bus in 25 minutes from the bus stop in Menaggio Largo Fossati up to Croce piazza Chiesa and then walking up 20 minutes.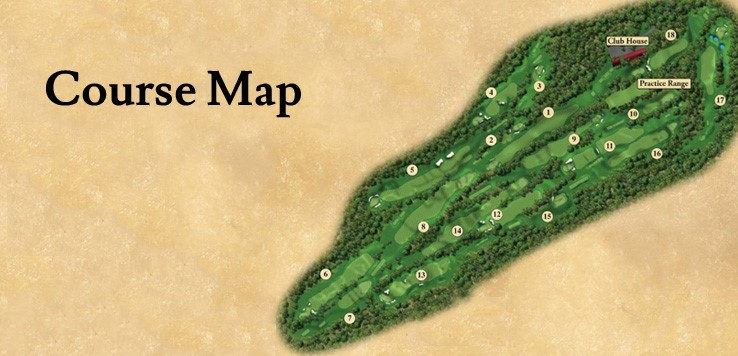 Video Guide to Golf Courses – Menaggio & Cadenabbia Golf Club
Referece: